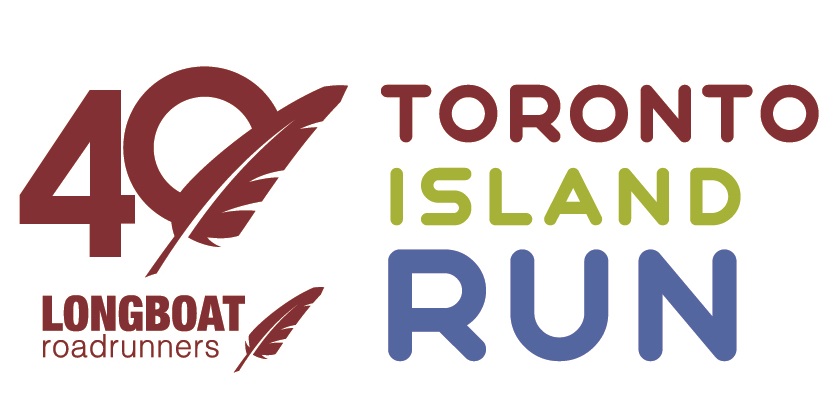 10K, 5K, Kids 1 Mile, & Kids Fun Run
September 10, 2023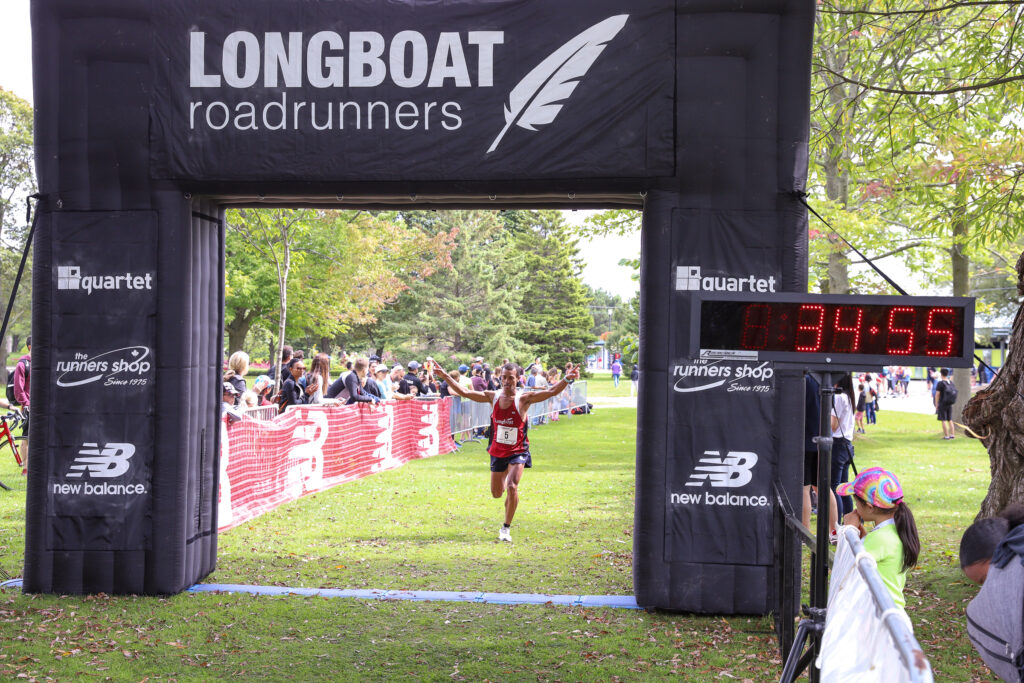 The race that has it all!
Join us for our 40th anniversary and come to the Island for the perfect family day race.
Both the 5 km and the 10 km distances follow a scenic route on Centre Island and are flat all the way – great for your next PB!
The race is a true family-friendly event, with races for the kids (which includes some goodies), followed by a picnic, and best of all: lunch is on us! So bring the family and come enjoy a wonderful day on the Island.
Race Details
The races are held on Centre Island. Please note, we strongly recommend purchasing your ferry ticket ahead of time. They can be purchased online here.
All participants (kids races and 5 km/10 km) will receive a medal and a shirt. Also…
Join us for a picnic! Each participant will receive a BBQ ticket for a beef/veggie burger (or hot dog), cookies, fruit, and something to drink.
A limited amount of extra BBQ tickets will be available for non-participants for $10 (please bring cash).
We will be following the current Ontario provincial guidelines around COVID-19.
RACE CATEGORIES
Male/Female – top 3 finishers
Under 20, 20-24, 25-29, 30–34, 35-39, 40–44, 45-49, 50–54, 55-59, 60-64, 65-69, 70-74, 75-79, 80+
Athena/Clydesdale (NEW!) – top finisher 40+ and under 40 for both categories
NEW for 2022 – Athena & Clydesdale Categories
North American triathlon and running organizations, particularly in the US, began offering weight divisions in the late 80s, in addition to the traditional gender, age and elite categories.
These weight divisions are called Athena for women and Clydesdale for men. Athena class typically welcomes women over 150 pounds, while Clydesdale is for men over 200 pounds. This is simply another way to compare results among similar athletes.
The Longboat Toronto Island Run will be one of the first road races in Canada to incorporate these divisions.
We aim to increase accessibility to participants of all backgrounds, and challenge the stigma associated with weight, which can have little correlation with fitness levels.
Registering under these new categories is completely optional and self-identifying – it's up to each participant to determine whether you will race under gender/age, or gender/weight.
(However, you will not be able to compete in both age and weight categories.)
Under these new divisions, we will be offering 2 broad age categories – under 40 and 40 and over for both Athena and Clydesdale.
Did you forget to pick up your prize?
Any category or age group winners who did not receive your prize in person on Sunday will be able to pick it up from from The Runners Shop at 374 Bloor St. West. Please note that New Balance gift certificates must be redeemed at The Runners Shop!
(If you are from out of town and/or are unable to pick up your prize in person, please contact lynn@therunnersshop.com)
---
ENTRY FEE
Starting at $45 + HST
Bib Pick Up
Once again bib pick up will be hosted by The Runners Shop – located at 374 Bloor St West.
Pick up hours:
Friday, September 9th 10:00am – 6:00pm
Saturday, September 10th 10:00am – 5:00pm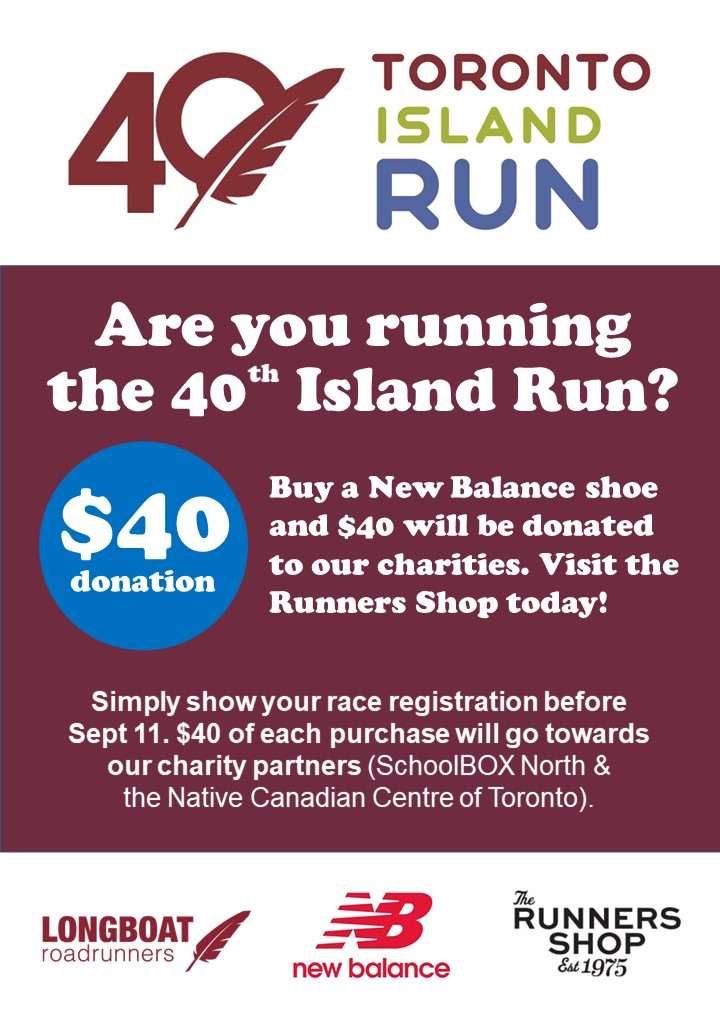 Help us raise some additional funds for our charity partners!
In celebration of our 40th anniversary, our sponsor New Balance will be making a generous $40 donation to our charity partners for every purchase of New Balance shoes from The Runners Shop by registered Island Run participants – from now until race day!
All you have to do is present your Island Run confirmation email at the time of purchase!
2022 CHARITY PARTNERS
Longboat Roadrunners, through our signature event, the Toronto Island Race, is proud to partner with SchoolBOX North, an organization whose mission is 'Making Education Possible'.
SchoolBOX North partners with First Nations, Métis and Inuit youth leaders to 'make education possible' for kids in Indigenous communities across Canada. Current projects involve developing libraries, classrooms, and lunch programs for First Nations kids in Treaty #3 Ontario.
---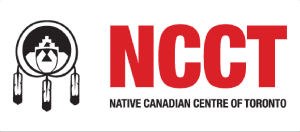 Native Canadian Centre of Toronto is a membership-based, charitable organization located in the heart of downtown Toronto. NCCT offers a wide range of programs and services based on Indigenous cultural traditions and teachings. Their mission statement is to empower the Indigenous community in Toronto by providing programs that support their spiritual, emotional, physical and mental well-being. The NCCT is Toronto's oldest Indigenous community organization and one of the original Friendship Centres in Canada.
FAQs
I already registered but won't be able to make it on race day. Can I get a refund?
Unfortunately, we will not be able to issue cancellations or refunds for the 2022 Island Race. You may defer your entry to next year's race.
Please contact communications@longboatroadrunners.com
Is same-day race kit pickup available?
We ask that you pick up your kit from The Runners Shop if possible. If you're coming from out of town (200+ km away), we will be offering same-day race kit pickup on an extremely limited basis.
Can I pick up someone else's bib?
Yes, but please come prepared with their registration confirmation & bib number!
Do you allow strollers?
Yes, we do permit strollers, however we ask that you start from the back for safety reasons.
How do I get an extra BBQ ticket for friends or family members who are not running?
A limited amount of extra BBQ tickets will be available for non-participants for $10 each on a first come, first served basis – please bring cash. BBQ tickets will not be available for pre-purchase.
Will there be somewhere to store my personal items on the Island?
Yes! We do have bag check available (located at the Centre Island pavilion). All you need to do is simply pin the detachable tag (from your bib) onto your bag before drop off.
Check out our amazing partners: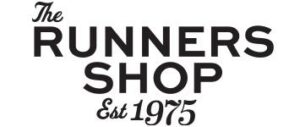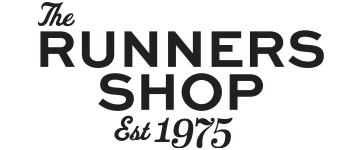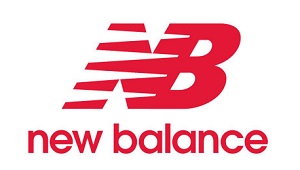 ---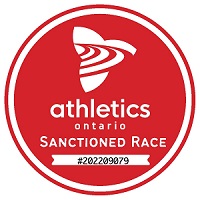 The Longboat Toronto Island Run is an Athletics Ontario sanctioned race.
Athletics Ontario is Ontario's governing body for the sport of Athletics which includes: Track & Field, Cross Country, Racewalking, in addition to Road and Mountain/Ultra/Trail running. They offer a large variety of programming and resources from grassroot youth track & field, cross country, coach & official training, clubs, training groups, and running race organization membership, with the ultimate vision and mission of supporting and fostering a continued growth in participation in our sport of Athletics.
If you would like to be included in the Trillium Running Series as an Athletics Ontario member (which is also an Athletics Canada membership), please register here for a Road & Trail membership.
---
Want to train for the race?
Then head on over to the Longboat Roadrunners page and come run with us!
Contact Longboat Roadrunners
Email us at communications@longboatroadrunners.com