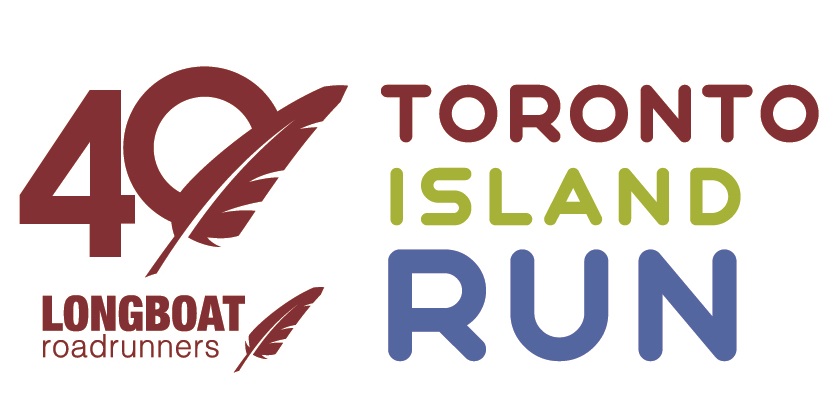 10K, 5K, Kids 1 mile, & Kids Fun Run
September 11, 2022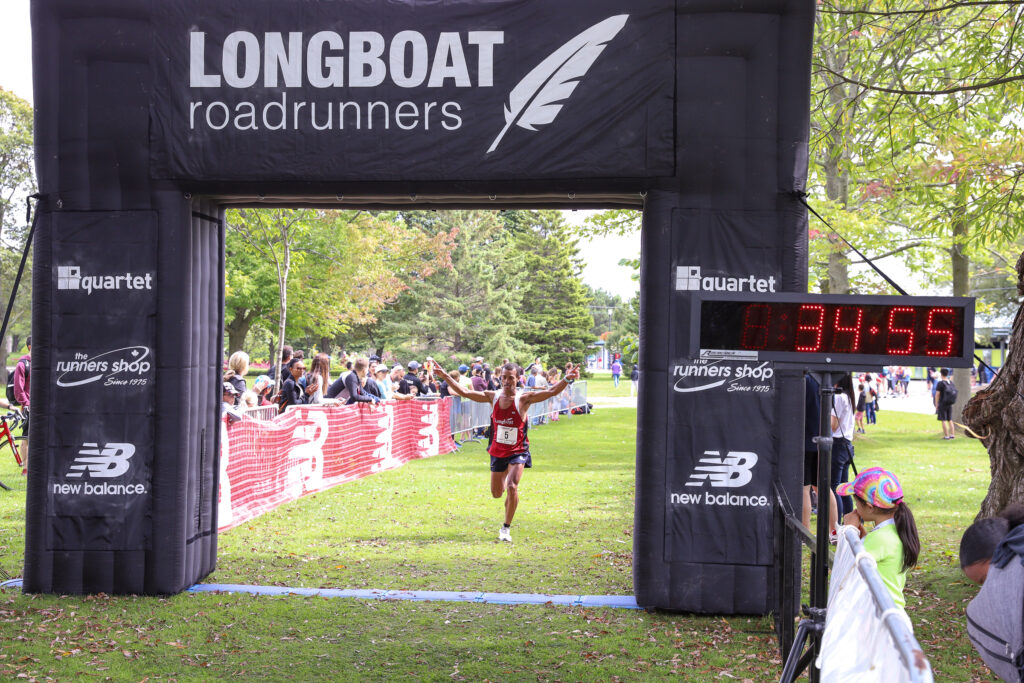 The race that has it all!
Join us for our 40th anniversary and come to the Island for the perfect family day race.
Both the 5 km and the 10 km distances follow a scenic route on Centre Island and are flat all the way – great for your next PB!
The race is a true family-friendly event, with races for the kids (which includes some goodies), followed by a picnic, and best of all: lunch is on us! So bring the family and come enjoy a wonderful day on the Island.
Race Details
The races are held on Centre Island. Please note, we strongly recommend purchasing your ferry ticket ahead of time. They can be purchased online here.
No race day bib pickup will be available except if travelling from out of town (please contact us if this is the case).
1 km kids fun run, ages 2 – 6, starts 10am (parents can accompany their kids – you do not need an extra entry)
1 mile kids race, ages 7 – 12, starts 10:20am (no parents for this one please)
5 km starts at 10:45am
10 km starts at 11:15am
All participants (kids races and 5 km/10 km) will receive a medal and a shirt. Also…
Join us for a picnic! Each participant will receive a BBQ ticket for a beef/veggie burger (or hot dog), cookies, fruit, and something to drink. A limited amount of extra BBQ tickets will be available for non-participants.
We will be following the current Ontario provincial guidelines around COVID-19.
RACE CATEGORIES
Male/Female
Under 20, 20-29, 30–39, 40–49, 50–59, 60-69, 70+
Athena/Clydesdale (NEW!)
NEW for 2022 – Athena & Clydesdale Categories
North American triathlon and running organizations, particularly in the US, began offering weight divisions in the late 80s, in addition to the traditional gender, age and elite categories.
These weight divisions are called Athena for women and Clydesdale for men. Athena class typically welcomes women over 150 pounds, while Clydesdale is for men over 200 pounds. This is simply another way to compare results among similar athletes.
The Longboat Toronto Island Run will be one of the first road races in Canada to incorporate these divisions.
We aim to increase accessibility to participants of all backgrounds, and challenge the stigma associated with weight, which can have little correlation with fitness levels.
Registering under these new categories is completely optional and self-identifying – it's up to each participant to determine whether you will race under gender/age, or gender/weight.
(However, you will not be able to compete in both age and weight categories.)
Under these new divisions, we will be offering 2 broad age categories – under 40 and 40 and over for both Athena and Clydesdale.
ENTRY FEE
Starting at $45 + HST
Check out our amazing partners: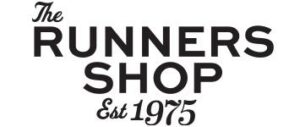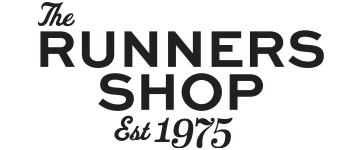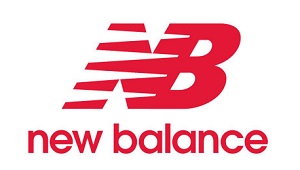 Want to train for the race?
Then head on over to the Longboat Roadrunners page and come run with us!
Contact Longboat Roadrunners
Email us at communications@longboatroadrunners.com