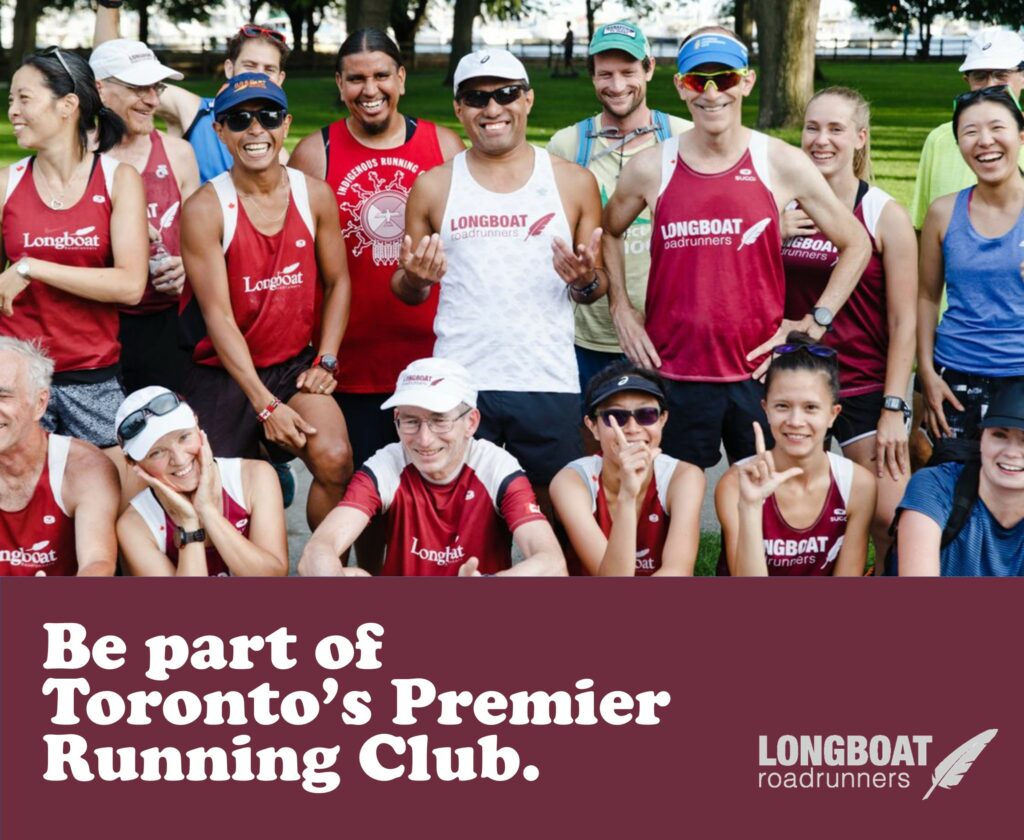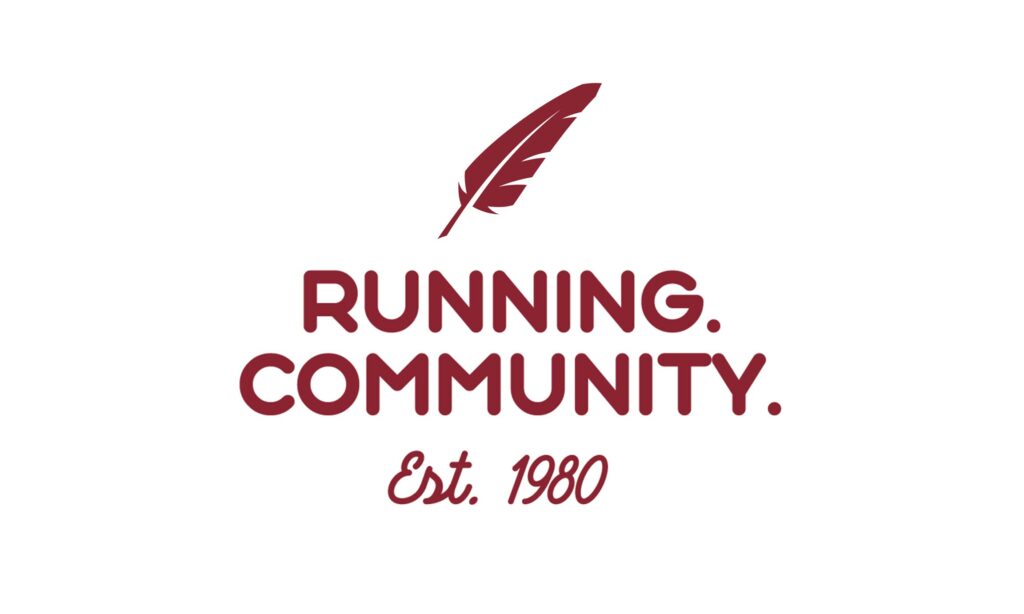 We run because we love to run, but we succeed by pushing ourselves and each other.
Although running is an individual pursuit, it becomes a communal activity when you join a group. Longboat Roadrunners is among the top running clubs in Toronto. We are devoted to promoting sportsmanship, and dedicated to helping every member achieve their personal running goals through camaraderie and a shared commitment. With close to 100 members covering a wide range of ages and abilities, we offer tailored coaching and a group training dynamic that makes each member a better, faster and smarter runner. We meet several days each week for casual runs and training sessions.
Run with us. Fly your feather.
Read the Canadian Running Magazine | September 2019 Issue | "Longboat Roadrunners honour their namesake's legacy in myriad ways"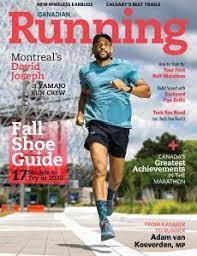 We are…
🗸 Longboaters. We run to honour the spirit of Onondaga runner Tom Longboat.
🗸 Established. We are one of the original running clubs in Toronto since 1980.
🗸 Inclusive. We welcome everyone at all levels, from 9 to 90 years of age!
🗸 Affordable. We offer general membership for $60 per year (or $30 for students, seniors and unwaged). If you have children, we also offer a new family membership for $90 (for two adults and up to two children). Optional coaching is $75 for the entire calendar year.
🗸 Social. We enjoy the social aspect of running, not just racing. Our members look forward to annual social events, such as the New Members Brunch & awards gala.
---
Membership:
General membership is for all waged individuals between 18-65 years of age ($60 per year). Full-time students, seniors, and the unwaged have a reduced rate for membership ($30 per year).
Family memberships with children includes: two adults and up to two children ($90 per year) living in the same household.
(As always – new members who join between September through the end of the year will receive the following year for free!)
Coaching:
Longboat Roadrunners offers an optional, personalized coaching service to members who wish to push themselves in their running, work towards a new PB (personal best), and/or have a specific goal in mind. Those who would like to be coached will be matched up with a coach based on their personal goals. The annual coaching fee is $75 + HST per person.
Member Duties:
We succeed when we all work together. The Longboat Roadrunners is a not-for-profit organization in which all members are responsible to work AT LEAST ONE of our two fundraising events per year. These are: the Sunset Shuffle, which is held on a Thursday evening in early August; and the Longboat Toronto Island Run, which is held on the first Sunday in September after Labour Day. Of these two races, the priority is the Longboat Toronto Island Run. Funds raised at our events go towards our programming, as well as community & charity partners, while keeping our membership fees affordable.
---