About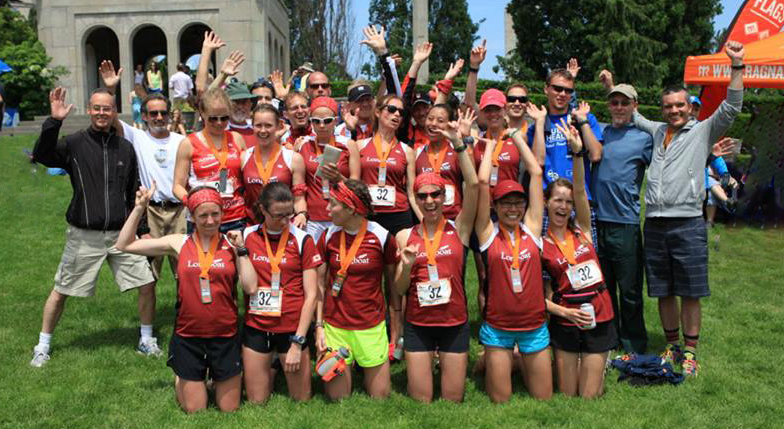 The Longboat Roadrunners is among the top running clubs in the Greater Toronto Area and is devoted to promoting sportsmanship and dedication to racing. This is achieved by supporting individual and team excellence, encouraging competition, camaraderie and commitment through the sport of running.
We currently have 150 members covering a wide range of age and ability. The club offers tailored coaching and a group training dynamic that makes each member a better, faster runner. Members meet several days each week for casual runs and training sessions.
Our members work together to host the Longboat Toronto Island Run which has become a very popular race in Toronto and has sold out for the past few years. Longboat also organizes a number of club running and social events, such as the mile race, 1-hour on the track, cross-country, Wednesday pub nights, New Members Brunch and the Awards Banquet.