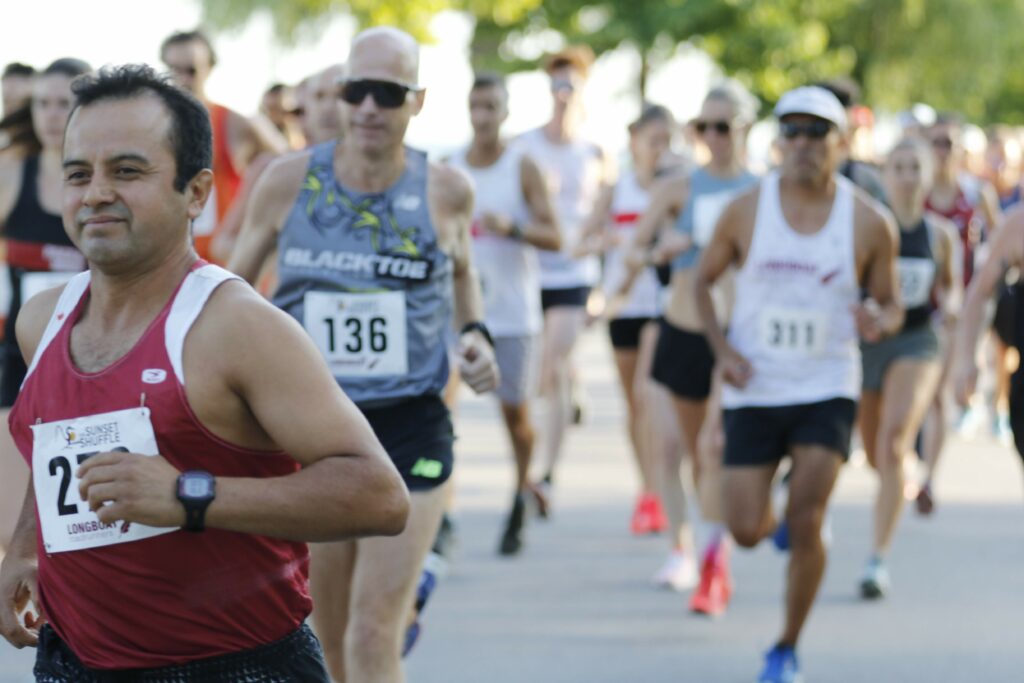 Toronto's Best Kept Secret
When Get Out There magazine highlighted four of Canada's most unique races, the Sunset Shuffle was one of their choices: A scenic sunset run on the Toronto Island with a casual, laid-back vibe (although expect the race to be flat and fast), a free post-race BBQ, and a spectacular view from the ferry on the way home!
Date: Thursday, August 11th, 2022
Distance: 6 km
Time: 7 pm start (give yourself enough time to catch the ferry and get to the start line!)
Location: Centre Island Pavilion
Please note that, unfortunately, we will not be offering a post-race BBQ at this year's event.
We will be following the current Ontario provincial guidelines around COVID-19.
NEW LOCATION
As was the case in 2019, we will be starting and finishing on Centre Island in 2022. Registration and start/finish will take place at the Centre Island Pavilion.
NEW COURSE
The course starts on Lakeshore Avenue, just south of the Centre Island Pavilion, and follows a counter-clockwise route around Centre Island. There will be 2 loops, with the finish just off Lakeshore Avenue near the Pavilion. Please see link: https://www.mappedometer.com/?maproute=759087
START TIME
Race begins promptly at 7 pm on Thursday, August 11th, 2022 (That's the plan). To arrive at the Centre Island Pavilion on time, please take the Centre Island Ferry. The Ferry leaves the City side at 5:00 pm, 5:30 pm and 6:00 pm. Please note that the Pavilion is 700 metres (10 minute walk) from the Centre Island Ferry Docks, so plan accordingly.
Check the Ferry Schedule here
GETTING THERE
Avoid the line ups – click here to buy your ferry tickets online!
RACE CATEGORIES
Male/Female
Under 20, 20-29, 30–39, 40–49, 50–59, 60-69, 70+
ENTRY FEE
$30 + HST (early bird pricing) or $40 + HST as of July 1
QUESTIONS?
Contact communications@longboatroadrunners.com
Race Results
Our amazing sponsors!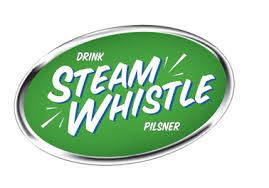 Want to train for the race?
Join Longboat for a run! Team runs on Wednesdays and Sundays.
Contact Longboat Roadrunners
Email us at communications@longboatroadrunners.com