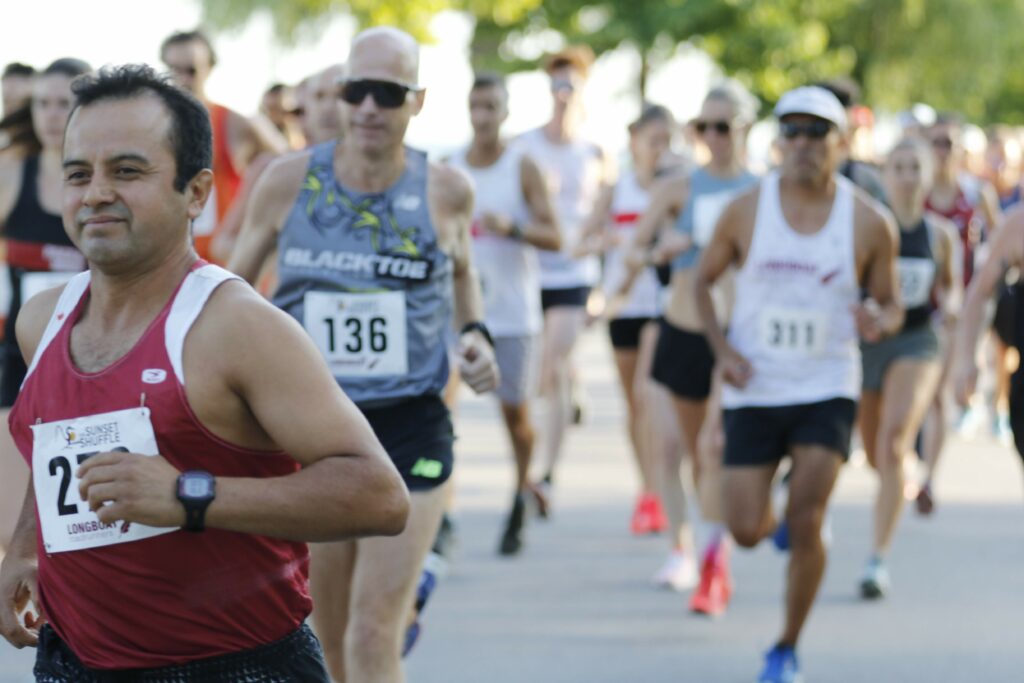 Important update: Sunset Shuffle is cancelled for 2020
Due to the evolving situation regarding COVID-19, we have made the difficult decision to CANCEL the 2020 Sunset Shuffle. Our Executive Board, with input and support from the Race Committee, have continued to follow the evolving recommendations from public health officials. Ultimately, the final decision was based on the need to do our part to help keep our participants, volunteers, club members, and the greater community safe.

We trust that you, our valued participants, understand and support this decision. We look forward to seeing everyone in person next year at the 2021 Sunset Shuffle!
Thank You, The Longboat Roadrunners
Toronto's Best Kept Secret
When Get Out There magazine highlighted four of Canada's most unique races, the Sunset Shuffle was one of their choices: A scenic sunset run on the Toronto Island with a casual, laid-back vibe (although expect the race to be flat and fast), a free post-race BBQ, and a spectacular view from the ferry on the way home!
Date: Thursday, August 13, 2020
Distance: 6km
Time: 7pm start (give yourself enough time to catch the ferry and get to the start line!)
Location: Centre Island Pavilion
The Sunset Shuffle has been cancelled for 2020. Registrations are closed.
NEW LOCATION
As was the case in 2019, we will be starting and finishing on Centre Island this year. Registration and start/finish will take place at the Centre Island Pavilion.
NEW COURSE
The course starts on Lakeshore Avenue, just south of the Centre Island Pavilion, and follows a counter-clockwise route around Centre Island. There will be 2 loops, with the finish just off Lakeshore Avenue near the Pavilion. Please see link: https://www.mappedometer.com/?maproute=759087
START TIME
Race begins promptly at 7 pm on August 13, 2020. To arrive at the Centre Island Pavilion on time, please take the Centre Island Ferry. The Ferry leaves the City side at 5:00 pm, 5:30 pm and 6:00 pm. Please note that the Pavilion is 700 metres (10 minute walk) from the Centre Island Ferry Docks, so plan accordingly.
Check the Ferry Schedule here
GETTING THERE
Avoid the line ups – click here to buy your ferry tickets online!
RACE CATEGORIES
Male/Female
Under 20, 20-29, 30–39, 40–49, 50–59, 60-69, 70+
ENTRY FEE
$30 +HST
Registration is currently closed.
PROCEEDS GO TO START2FINISH
Start2Finish's mission is to break the cycle of child poverty by providing ongoing educational support to Canada's at risk children throughout their school years, nurturing mind, body and social health so they are empowered to succeed and become role models for change
QUESTIONS?
Contact torontosunsetshuffle@gmail.com
Race Results and Gallery
Our amazing sponsors!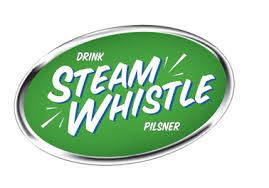 Looking for another race?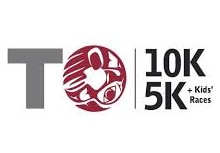 Want to train for the race?
Join Longboat for a run! Team runs on Wednesdays, Saturdays or Sundays.
Contact us
Email us at torontosunsetshuffle@gmail.com