Community Partners
Longboat Roadrunners partners with a number of charitable organizations and community groups throughout Toronto and the GTA.
Check out our community partners below to learn more about the important work they do, how to donate or become a volunteer.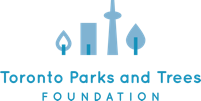 The Warren Hoselton Tree Fund (WHTF), a project through the Toronto Parks and Trees Foundation, supports tree planting on the Toronto Islands (the location of the Longboat Toronto Island Race 10K/5K). The goal of this campaign is to plant hundreds of trees of varying species throughout Toronto Island Park and strengthen the canopy through diversity. An anonymous donor will match every dollar donated by the public to the WHTF (up to $2,500 per year) until the end of 2019.

Start2Finish's mission is to break the cycle of child poverty by providing ongoing educational support to Canada's at risk children throughout their school years, nurturing mind, body and social health so they are empowered to succeed and become role models for change. Its Running & Reading Club is one of several initiatives focused on empowering children to improve their literacy skills, physical fitness and social and behavioural skills, and prepare them to achieve life-long success.
The Longboat Toronto Island Run is committed to making a difference in kids lives. Let's work together to break the cycle of child poverty by providing ongoing educational support to Canada's at risk children throughout their school years.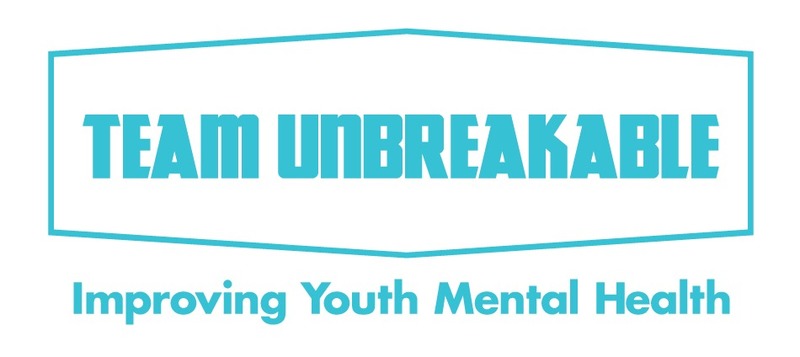 Team Unbreakable promotes "physical health for mental health" through its school, community & heath care based running programs and awareness activities throughout the GTA.
Recent science has shown there is a significant correlation between physical activity and improved mental health. Through their programs, Team Unbreakable aims to reduce the stigma of youth mental illness, build awareness of the issues, and to promote the positive aspects of physical health on mental health. They work with students and parents, social workers, school boards, hospitals, universities and many other health and community partners.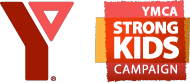 The Longboat Roadrunners have a strong connection with the West End YMCA. In his heyday, our namesake Tom Longboat trained out of the West End Y at its old location on Queen Street West. In more recent times, the club has supported the Y's races and continues to support the Y with an annual donation. Following the tradition established by Tom Longboat, the club bases its faster Sunday long run from the West End Y.

The Longboat Roadrunners have been running out of University Settlement since 1981 and we support it with an annual donation. The club runs out of the Settlement twice a week: every Wednesday evening for a tempo workout and and every Sunday morning for a more leisurely long run than from the West End Y.

University Settlement helps individuals and families to learn and grow by engaging them in social, cultural, recreational and educational Opportunities. Founded in 1910, University Settlement is committed to enhancing the quality of life of the people in the diverse communities it serves.